Worship God. Serve Others. Embrace All.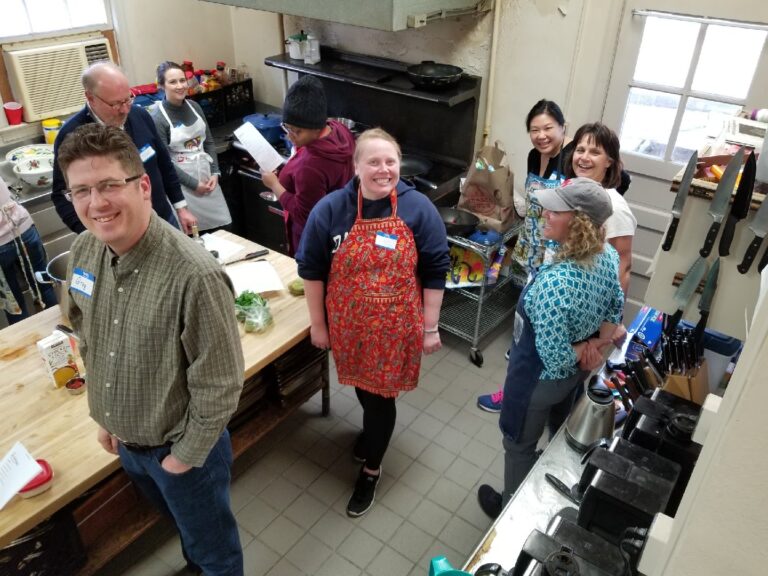 Join us for in-person worship on Saturdays at 10:30 a.m Virtual worship through zoom and Facebook on Sundays at 10:30 a.m.
Central United Methodist Church Arlington, Virginia
Zoom Link for online worship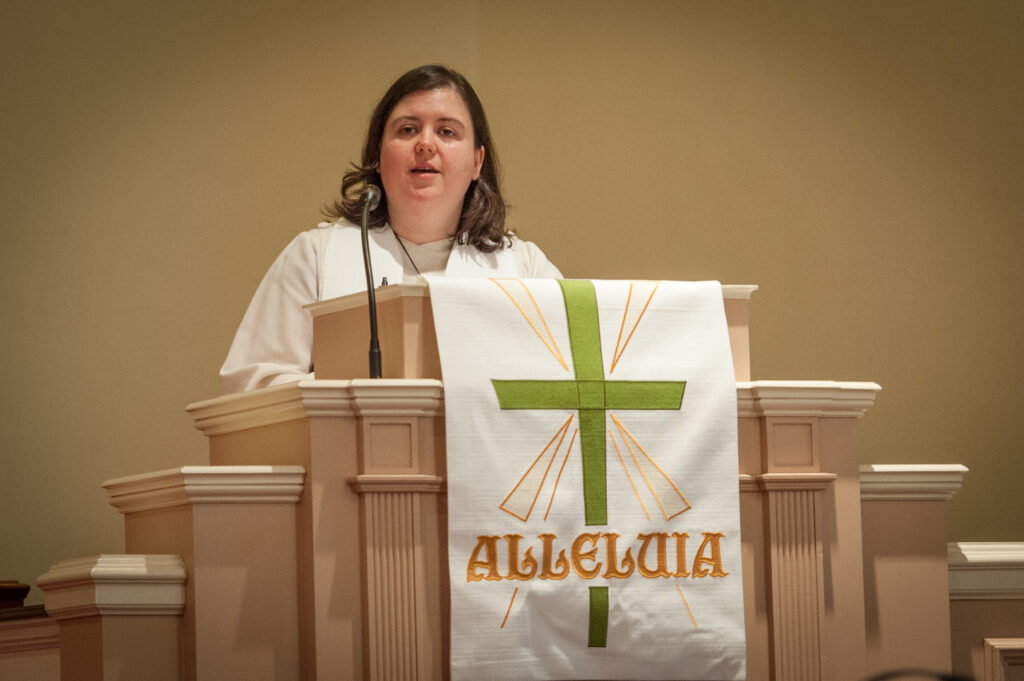 John 13:34-35 (Common English Bible)
"I give you a new commandment: Love each other. Just as I have loved you, so you also must love each other. This is how everyone will know that you are my disciples, when you love each other."
It's been my privilege to serve as the pastor of Central UMC since 2014. In that time I've witnessed a community living out their faith as disciples of Jesus by following his commandment to love one another. At Central, we extend God's love to one another during times of illness or crisis, and we also extend God's love to our neighbors through serving others. Currently, our community is in a season of transition. Our church property is under construction to create a new facility with space for worship, Kinhaven school, and 144 units of committed affordable housing. During construction, we're temporarily located in a nearby church where we worship in person on Saturday mornings and where we prepare food for the homeless services center every Friday morning. We look forward to moving into our completed facility in the Spring of 2024 where we can expand the ways that we feed our hungry neighbors and serve our community.
Our church worships God, serves others, and embraces all. If you'd like to join us for worship please (click here) for details for Saturday's in-person services or Sunday's virtual worship services. Join our email list (link) to find ways to join us in serving others. And, know that no matter who you are or where you come from you are welcome in our church family.
Grace and Peace, Pastor Sarah
Location
TIme
Parking
Contact Information
Location
4701 Arlington Blvd, Arlington, VA 22203, USA The current physical location of our office and worship space is in the United Methodist Church located in the Arlington Forest Neighborhood at the intersection of Arlington Boulevard (Route 50) and North Henderson Road.
TIme
Parking
Contact Information